---
What is the Speed of Time?
Location: São Paulo, Brazil
Date published: 2023-05-24
Date modified: 2023-05-24
Reading time: 00:01:02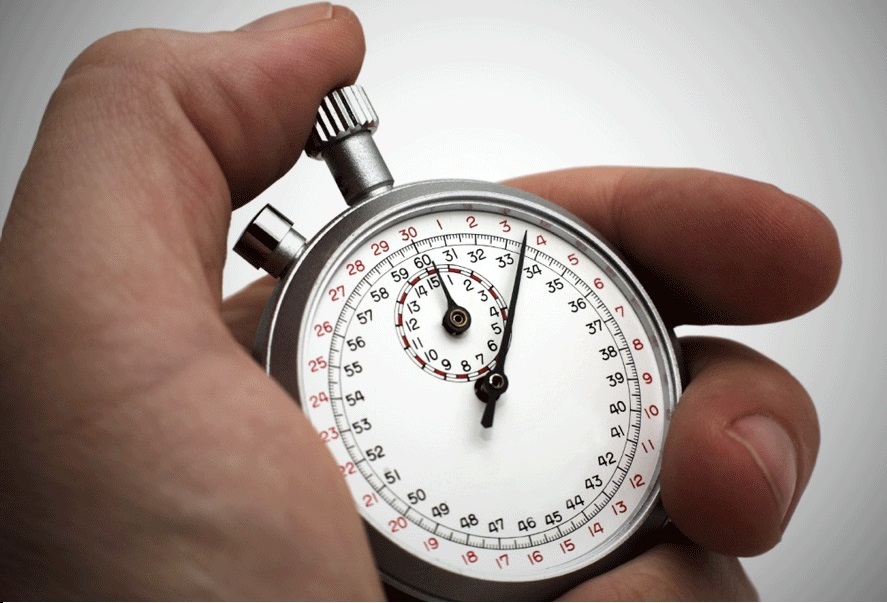 "Brass shines with constant usage, a beautiful dress
needs wearing, leave a house empty, it rots."
Ovid
For Kant, space and time respect Heisenberg's view of the world: they are not part of Nature but of our understanding of Nature. For St. Augustine, there is no time but what is lived, and Aristotle questioned the possibility of the existence of time independent of that of the soul.
Whatever the perspective, there is certainly a difference between the psychological concept of time and the physical one.
For us, or rather: in the perception of our metabolism, time flows like a river, and from an empty present in its eternity, we observe the moment that passes... and passes... and passes.
We speak confidently about the past and try to guess the future from something that is absolutely incomprehensible to us, because there is no "time" in the present, even though its duration is non-existent, given -again- the metabolic processing of thoughts and sensations.
Following the breadth of the relationship between the observed phenomenon and the observer proposed by quantum mechanics, we ask ourselves: if time has motion, what is its speed?
Much to the disappointment of our egos, at the quantum level we have no identity and all particles are interchangeable. And there? There, the reality perceived by our sensory organs and processed by our brains creates increasingly complex interrelationships and, in the process, creates Time.
Recent Presscenter Articles
---
Planck E - Books
---
For further information about Planck E PressCenter, please contact us.