---
Context3D or Open AI
Location: São Paulo, Brazil
Date published: 2023-01-18
Date modified: 2023-01-18
Reading time: 00:01:01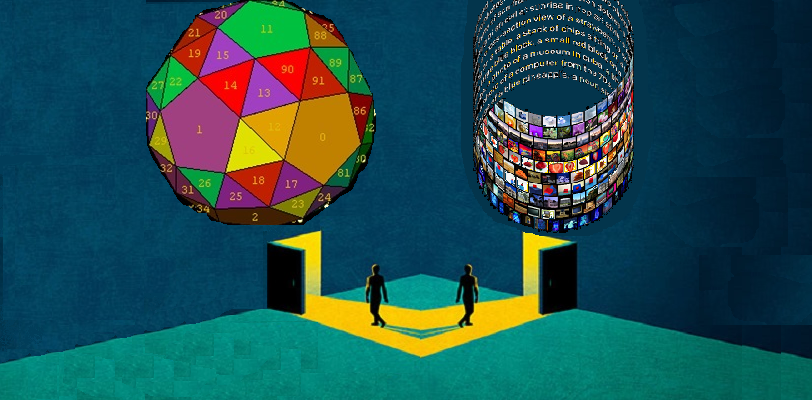 "The universe does not have laws. It has habits.
And habits can be broken."
Tom Robbins
I have just written a book that presents a new perspective on the relationship between Chaos and Complexity.
The bridge I propose between the two, I named Omphalos.
Talking to a friend, he told me about the experiences he has been doing with Open AI, an artificial intelligence platform that I had already seen, and promised that I would revisit it with more time.
The conversation with Philippe was what I needed.
And I find relationships between my modest Omphalos, which uses the CONTEXT3D tool, and OPEN AI. However, these relationships are not direct.
Although there is a clear evolution in the much more visually palatable apprehension observed in OPEN AI, it is still related to combined parts. The relationship I see is with relativistic physics.
Omphalos, on the other hand, is about communication that occurs in stabilized patterns. For any behavior within the human (and markets) spectrum, we proceeded to interrelate over 383,000 points and wait. The emergent properties guarantee organic responses, which carry the DNA of the whole within the part.
Exactly, as with fractals.
Omphalos relates to quantum mechanics.
If the proposal is to deconstruct Laplace's demon, I bet my chips on Omphalos. All of them.
Recent Presscenter Articles
---
Planck E - Books
---
For further information about Planck E PressCenter, please contact us.