---
Indecent Renovabio
Location: São Paulo, Brazil
Date published: 2022-12-05
Date modified: 2022-12-05
Reading time: 00:01:57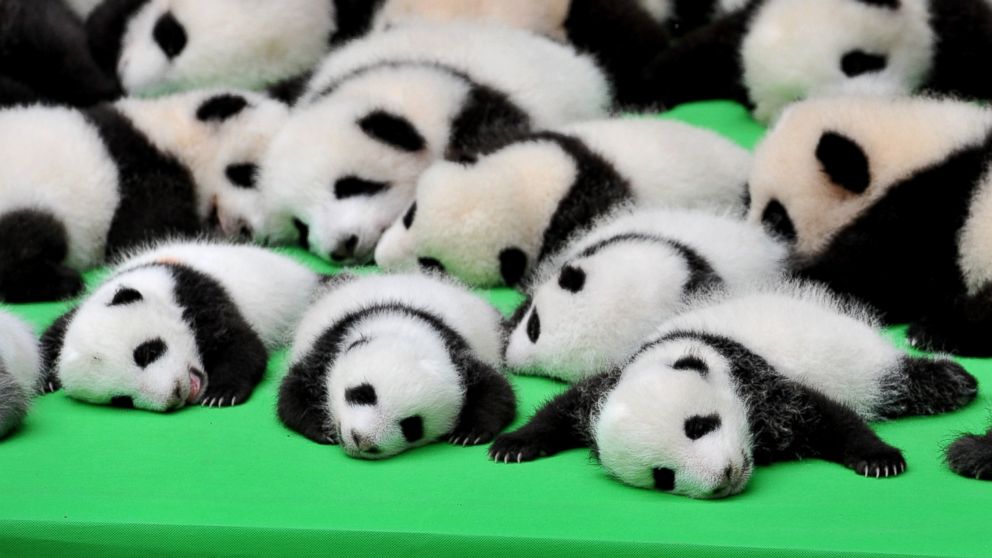 "There are people on whom even clean linen looks indecent." Fyodor Dostoyevsky
The first step in generating carbon credits is the existence of a project activity. With that, it will be possible to determine the baseline, the borders, the avoided greenhouse gas-GHG emissions, and those produced by the project activity and, therefore, its additionality.
It is the existence of a project activity (we will repeat the expression to exhaustion, given its essentiality in the process) linked to a consecrated methodology (and its tools) that allows the verification -through objective evidence- of the validity of the activity itself and, from there, its registration. After a certain period (normally one year), the registered project gets visited by a certifier accredited by the standard, who will verify the avoidance of GHG emissions vis à vis the registered monitoring plan. When in accordance with that, a verification and certification report will be issued, and with the process once again audited by the standard, the credits become granted. Carbon credits are always ex-post.
None of this occurs in the indecent RENOVABIO. If the biodiesel imported by one of the "certified" companies uses baby panda fat in the esterification, that is fine. There is no way to check this since there is no project activity.
In 2014, the Brazilian sugar and alcohol sector elected Evandro Gussi federal deputy. In 2017, he proposed a bill that created RENOVABIO, which soon became law.
The program is criminal. It is ideological falsehood, embezzlement, market reserve, and generates false carbon credits, the CBIO.
The banks BNDES, Bradesco, and Santander embrace the idea, not only securitizing false carbon credits (in the case of Bradesco and Santander) but also providing opulent lines of credit (BNDES), which -in itself- already removes any additionality that the non-existent project activity might have.
The surreal situation recalls the simple song by Sergio Endrigo, immortalized by Vinícius and Toquinho, where the house was very funny; there was no roof, there was nothing...
The largest stock exchange in Latin America could not be left out, and the B3 exchanges –without any kind of problem or ethics- false CBIO carbon credits.
SGS and BV support the cause, even though they are fully aware that the program generates false carbon credits.
FGV, UNICAMP, and EMBRAPA, indecently validate -pseudo-scientifically- the crime, which is unforgivable because, just like SGS and BV, there are only two possibilities for academic and research institutions to validate the result of a criminal program like RENOVABIO: corruption or ignorance.
The masterminds and promoters of the indecency? The Ministry of Mines and Energy and the National Agency of Petroleum, Natural Gas and Biofuels.
They can be found on Crazy street, number zero.
If you want to know more about additionality, carbon credits, greenwashing, and politicians who form the sugar and alcohol faction in the senate and in the chamber; if you want to understand the absurdity of the RENOVABIO program, read Risk Management in the Green Market.
Recent Presscenter Articles
---
Planck E - Books
---
For further information about Planck E PressCenter, please contact us.