---
Renovabio is Crime. Renovabio is Hunger.
Location: São Paulo, Brazil
Date published: 2022-11-25
Date modified: 2022-11-25
Reading time: 00:01:24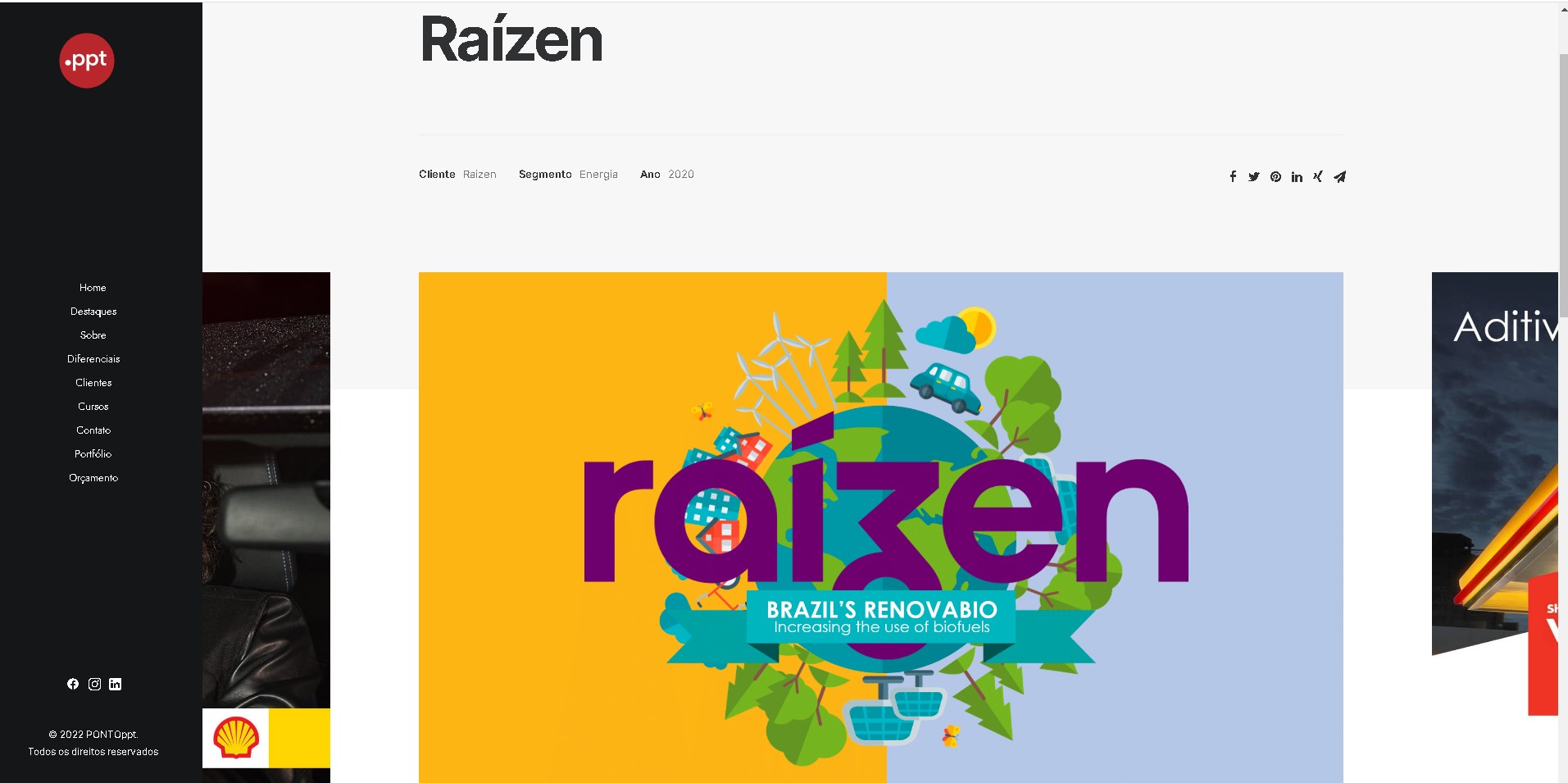 "The devil's finest trick is to persuade you that he does not exist."
Charles Baudelaire
How is it that a program that reserves the market and generates false carbon credits is advertised as the largest decarbonization program in the world?
First of all, with an extremely strong sector of the production chain allying itself with the corruption of politicians and the press. If it is not enough, with the creation of a Global Carbon Market, in a big paper event, a veritable muscle exercise in which Goebbels, now operating as the minister of the economy, together with two first-rate banks, the national bank, and the biggest stock exchange in Latin America, is repeating a lie a thousand times.
That is what is happening now in Brazil.
RENOVABIO is a program that forces fuel distributors to purchase false carbon credits, the CBIO, which are securitized by Bradesco and Santander and sold on the B3 platform.
Any resemblance to Enron and its spurious links to megabanks Merrill Lynch, Deutsche Bank, JP Morgan Chase, Credit Suisse, First Boston, Citigroup, and Barclays Bank is not purely coincidental.
In addition to the ideological falsehood and embezzlement that define RENOVABIO, slave labor in the sugar and alcohol sector, the purchase of an entire political faction, and the rotten band of the Brazilian press, the program is synonymous with hunger.
In 2021, rice crops in Brazil occupied 1.7 million hectares; beans, 2.9 million hectares. In 2021, sugarcane cultivation in the country occupied 10 million hectares.
Partly due to COVID19 and a much larger part due to a lethal combination of incompetence, arrogance, and the certainty of impunity, that starts with the minister of economy and continues contaminating the entire administration of the country, there are today, in Brazil, 33 million people suffering from hunger.
By 2032, the Brazilian sugar and ethanol sector projects gains from the revenue of false CBIO decarbonization credits, generated from nothing, in the order of US$300 Billion.
If you want or need to know more about this scandal that is on the verge of erupting, read my book Risk Management in the Green Market.
Recent Presscenter Articles
---
Planck E - Books
---
For further information about Planck E PressCenter, please contact us.