---
Last Private Forest in Northern Brazil is Offering Nature-Based Credits for Environmental Compensation
Location: Amsterdam, Netherlands
Date published: 2022-11-17
Date modified: 2022-11-17
Reading time: 00:01:05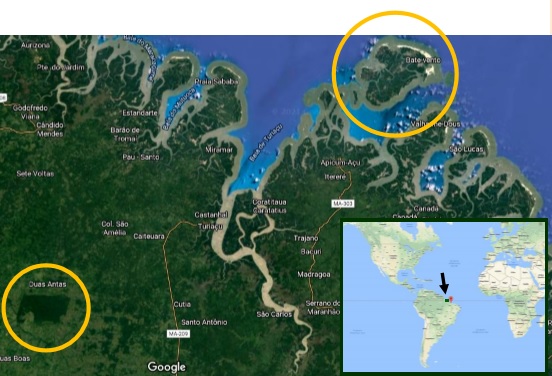 The owners of the last intact plot of Amazonian Forest, spread out over 6 thousand hectares, in the northern state of Maranhão, Brazil, are seeking eligible participants to purchase 250,000 tons equivalent of avoided CO2 emissions and 176,000 biodiversity preservation credits, for pollution offsetting purposes and ESG commitments.
Since 1980, the Pontarolo family has fought strenuously against loggers, land invaders, and economic challenges to keep their property from becoming farmland or pasture. In 2014, they applied and successfully registered two ZerO2Nature project activities, giving them the structure to generate revenue from conservation services. The projects have since been verified periodically and granted the abovementioned credit amounts by the overseeing international standard.
The area is close to one of the most beautiful places on Earth, the Island of Lençois almost entirely covered in dunes, with paradisiacal beaches and magical sights, ideal for immersive experiences, workshops, and team-building adventures.
If your company is looking for a project to meaningfully engage in socially and environmentally, uniting the benefits of preserving nature to corporate image building and unique human resources development, then partnering with the ZerO2Nature Pontarolo project is definitively worth exploring.
For further information and questions, please, contact Caspar Bensik at planck@planck-e.com or visit www.planck-e.com/cce.
---
Keywords
credits for environmental conservation
credits for environmental offset
offsetting company emissions
project to protect amazon forest
conservation opportunity in Brazil
---
For further information about Planck E PressCenter, please contact us.